STE. GENEVIEVE – The City of Ste. Genevieve has announced the local branch of the Missouri Stream Team will be working to pick up "stuff" (also known as garbage) along the banks of the Mississippi River at Ste. Genevieve Saturday, April 29th,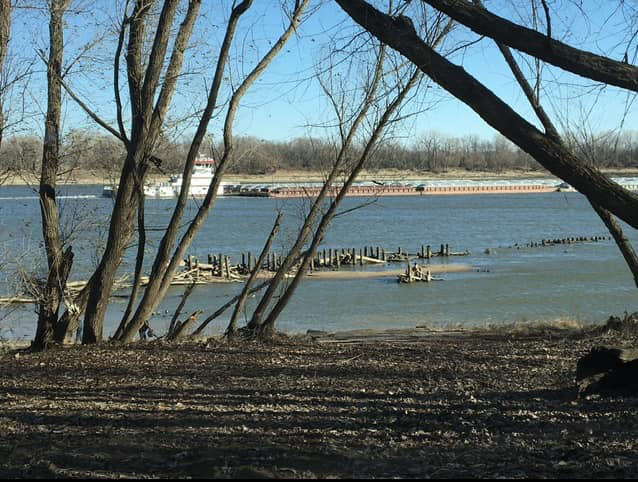 The team will be working from 8-11 a.m. and for anyone wanting to stay and eat, there will be hotdogs served at 11 a.m.
The team members will meet at the Ferry Landing.
Small and large gloves and T-shirts will be provided as well as lots of mesh bags.
The team is always looking for more volunteers to help clean up and beautify the riverfront.