STE GENEVIEVE — Papa Noel will be greeting visitors at the Guibourd-Vallé House at 1 North Fourth Street in Ste. Genevieve Saturday, December 2nd from 4 to 6 p.m.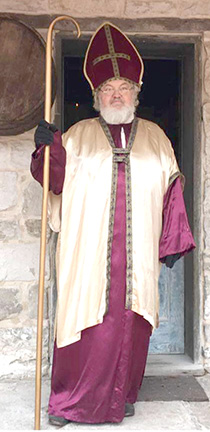 Be sure to stop by to visit, take pictures, and enjoy complimentary admission and refreshments.
The Foundation for Restoration of Ste. Genevieve hopes to see you at their Christmas Open House during the annual Holiday Christmas Festival.