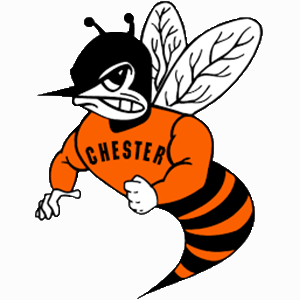 Supporting high school basketball in Chester, Illinois, we believe, becomes imperative for local businesses as it fosters community engagement and loyalty. Sponsoring a radio broadcast of high school athletics enhances your business's visibility and reputation, demonstrating a commitment to local interests and establishing a positive association with the community.
This support can fortify relationships with residents and potential customers, ultimately contributing to the business's success and standing within the community.  Sponsoring a play-by-play broadcast on KSGM 980 particularly amplifies the impact of backing high school basketball in Chester. By selecting a local radio station, businesses align themselves with a platform deeply rooted in the community, reaching a diverse audience.
The play-by-play format not only delivers real-time excitement for the games but also provides consistent exposure for sponsors, reinforcing their connection to local pride and sportsmanship.
This focused sponsorship on KSGM 980 enhances visibility, cultivates community rapport, and establishes the business's integral role in supporting local high school athletics. Furthermore, at Donze Communications, we understand the challenges small communities and businesses have faced in the last three years.
The landscape has seen significant changes, and many of us have had to pick up where we left off after 2019. This shared experience of resilience and adaptability strengthens the bond between businesses and the community, making sponsorship initiatives even more meaningful.
Additionally, with veteran broadcaster Randy Raley taking over as the play-by-play announcer for the Yellow Jackets at Donze Communications, businesses gain an additional layer of credibility. Randy has been closely following the Chester Yellow Jackets since assuming this role, fostering a personal attachment to the team. His enduring commitment creates a unique and authentic connection that resonates with the community, enhancing the meaning and impact of your sponsorship.