STE. GENEVIEVE – Ste. Genevieve firefighters were called out recently to perform an act of mercy.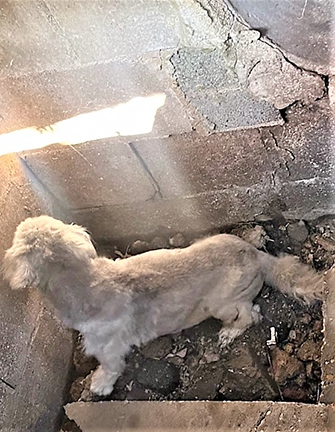 A small dog had found himself trapped in a storm drain.
One of the firefighters took to social media to explain why these calls are so rewarding.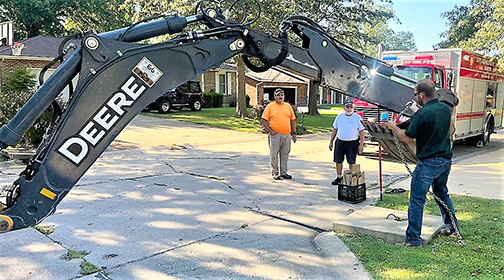 "A couple of the best things about being a firefighter are: No. – 1 you never know what the next call will bring until the pager goes off and No. 2 we can bring happiness to people in almost everything we do! Yesterday the tones dropped for an animal rescue. We arrived to find a small dog had fallen into a storm sewer. We were able to work with public works and retrieve the dog for the owner."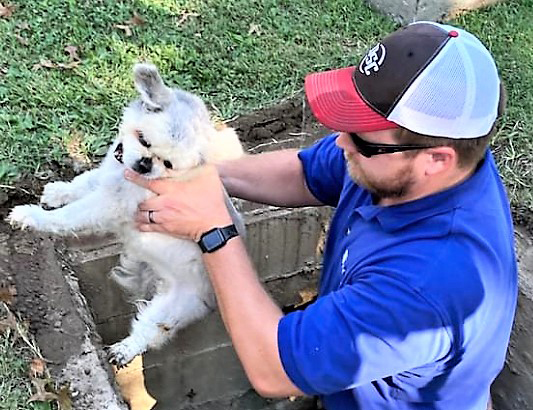 The tale has gone viral with St. Louis news channels and other outlets picking up the "good news" story.