JEFFERSON CITY – The latest drought monitor shows increased dryness in the River Region since last week's map was released.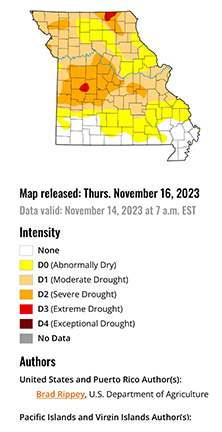 The latests drought map moderate drought over the northwest half of Ste. Genevieve County with the rest of the county and all of Perry County to be abnormally dry.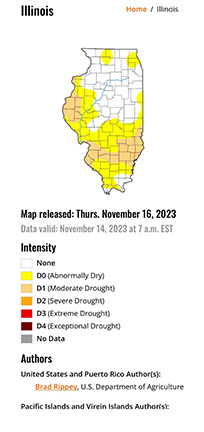 Randolph County has moderate drought in the extreme northwest with abnormally dry conditions in the rest of the county.