CHESTER — Memorial Hospital held a Child and Babysitting Safety Course in May with 13 young adults being certified babysitters.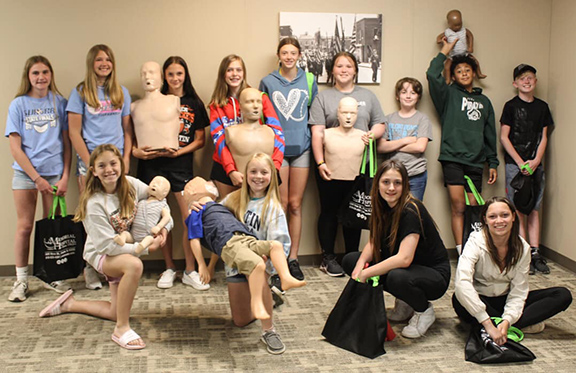 The full-day class covers education on how to be a responsible caregiver, infant and child feeding, diapering, and how to handle emergencies.
The class work helps students recognize hazards and provides instruction on how to handle small to large problems.
Each student is also taught the Heimlich maneuver and CPR.
Memorial is offering a June 26 and July 24 class over the summer for boys and girls ages 11-14 years.
Registration is available online at www.mhchester.com.